Offering Internships & Job Opportunities
Join our free UCSB Department of Communication group on LinkedIn and post your employment or internship position on our "Discussions" section.  Simply type a header in the window next to your name, add a few details in the window below it, and add a link to your website to share a complete job description. 
For more information, see Advice for using the student-alumni UCSB Department of Communication group on LinkedIn.
Also look through the Department of Communication and UCSB Internship information and Career and Job information.
You can also search for employment or internship opportunities through UCSB Career Services, using Handshake. For more information, visit UCSB Career Services and the Get Experience: Internships & Beyond page.
---
Communication Alumni Council Intern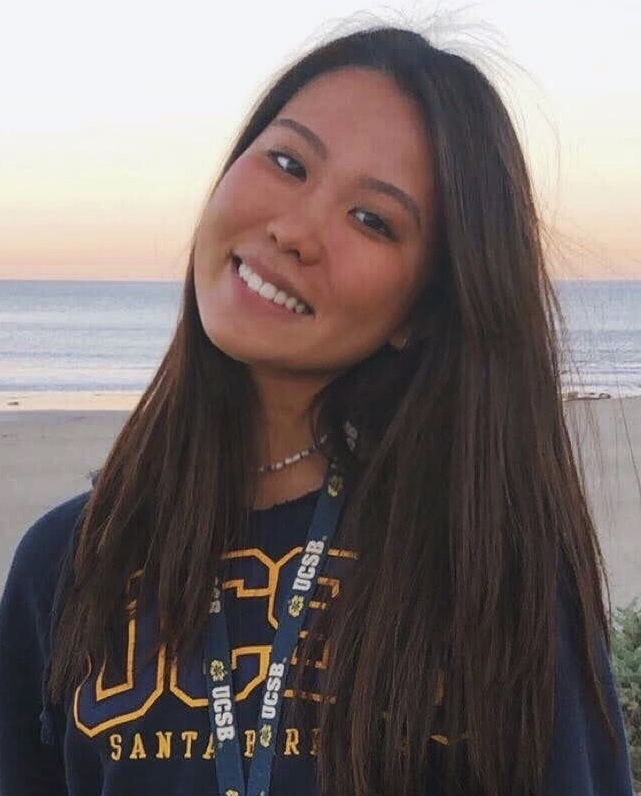 From time to time, the Alumni Council seeks an intern, often for multiple quarters. to help with publicity, content creation, videotaping and editing, etc. 
Amber Li is the current UCSB Comm Alumni Council Intern. She's from San Ramon, CA. She's a junior double-majoring in Communication and Statistics & Data Science, and also pursuing the Technology Management Program certificate. Her areas of interest include digital marketing, business strategy, and graphic design. In the summer of 2021, she worked as a marketing intern for Eric Zackrison and his companies IDI.US Inc. and Effectiveness Consultants. On campus this fall, she is also involved in the Gaucho Creative Marketing Group and the UCSB American Marketing Association. In her free time, she enjoys playing tennis, creating digital illustrations, and doing photography.
---